Social Media Marketing & Digital Marketing Course 2021
Learn Social Media Marketing & Digital Marketing via Facebook, Pinterest, Instagram, Twitter & YouTube - Elise Quevedo
Understand the basics of social media
Understand how to improve your profile on Youtube, Facebook, Pinterest, Twitter, Instagram and more
Use social media for marketing and growing your brand value
Explain the latest 2018 Social Media trends
Know the golden rules of social media and the key do's and don'ts
Tormented by Twitter? Flummoxed by Facebook? Intimidated by Instagram?
Social Media Marketing is a minefield in 2021, and it's hard to know where to turn or what to do. With over half a million Twitter followers, Elise Quevedo is a true expert in the field of social media. She is the author of 'Creating a Kick-Ass Attitude', an International Keynote Speaker and is one of the most sought after Social Media Strategists in the world.
She has been voted 'Top 100 Entrepreneurs to Follow on Twitter' , and is currently in the Top 50, with individuals like Richard Branson, Mike Bloomberg, Bill Rancic, Robert Kiyosaki, Peter Jones, Ivanka Trump and Martha Stuart. In 2014 she was also honored with the Top Women in e-commerce award.
In this rapid-fire introductory course she will explain:
– The Social Media Revolution and what it means for you
– The Dos and Dont's of popular platforms such as Twitter, Facebook, Instagram, Pinterest & YouTube
– The Golden Rules of Social Media and how to Optimise for Success
So what are you waiting for? Let Elise teach you how to Dominate Social Media in 2021
Introduction
1
In this introduction lecture, Elise tells you a little about her background, how she became a social media expert and why it's important for you to master Social Media
2
This course is for anyone wanting a deeper understanding of how to build better connections on these continuously evolving platforms. It's for anyone who has made the decision to embark into social media for business and not just social purposes. It is for those who like me, knew that there was something special in Social Media world but never had a true grasp on the fundamentals.
Understanding Social Media
1
It's a New Social Media Revolution!
In this lecture, Elise explains why Social Media is a Vital Breakthrough for freedom seeking, free-spirited visionaries, change-agents, entrepreneurs and pioneers. This intro guide is all about helping you change your mindset when it comes to Social Media. It is a movement sweeping change across the planet and we need you onboard. Soon you will hold within yourself this principle of power that contains the solutions to a brighter future, a path of greatness and the formula for reaching your peak potential. Elise's purpose is to help you understand you can achieve anything if you apply what evolution is bringing to us. In this case, Social Media.
2
In this lecture Elise covers the major social media roles:
THE INVENTOR
THE COMMENTATOR
THE CURATOR
THE EXAMINER
The Essence of Social Media
1
Social Media has become an essential business tool… so the first thing we need to think about is, who within our business is in charge of our social media strategy? Who is in charge of implementing it and most importantly and this is paramount, do they have the right knowledge to create the right strategies for us and our business, because what works in one platform, will not work on another one.
Elise believes that Social Media continues to be innovation, it continues to evolve each year… Evolution is about adaptation and so is Social Media… it's one tool that we need to learn and adapt accordingly to our business digital media plan
2
Barnes & Noble® created an experience for its customers when it partnered with Starbucks®. Sure, you can go to Barnes & Noble and buy a book but being able to stop and have coffee offers the chance to browse through many books. All of a sudden you're buying three books, not one.
Starbucks is a marketing genius when it comes to experience. Comfy couches, music, free WiFi and more, they create an environment for people to meet, chat and, most importantly, work. Students and working professionals have used Starbucks as their meeting place to brainstorm and collaborate. The result? Millions of dollars in coffee and food sales. And Barnes & Noble is of course just an example as many book stores caught on this trend and partnered up with other coffee chain to offer a similar experience.
3
In this lecture Elise covers:
DO IDENTIFY YOUR AUDIENCE
DO THINK LIKE AN EXPERT
DO GET ORGANIZED
DO ESTABLISH A TONE
DON'T SKIP A BEAT
DON'T GIVE YOUR OPINION
4
PINTEREST: Dos and Don'ts
In this lecture, Elise covers:
DO THINK BEYOND YOUR PRODUCT
DO LIVE THE LIFESTYLE
DO BUILD BOARDS
DO MAKE IT A TWO WAY STREET
DO GET A BIT EMOTIONAL
DO HAVE FUN!
DON'T THROW IN A SALES PITCH
DON'T FORGET WHO'S ON PINTEREST
DON'T PIN FOR PIN'S SAKE
5
INSTAGRAM: Dos and Don'ts
In this lecture, Elise covers:
DO PHOTOGRAPH YOUR BRAND'S LIFESTYLE
DON'T GET TRIGGER HAPPY
DO SHARE ACROSS CHANNELS
DO INVOLVE YOUR CUSTOMER
DON'T PHOTOGRAPH YOUR PRODUCT
DON'T IGNORE COMMENTS
6
TWITTER and Maximising Social Media Profiles
Twitter is considered an information portal, and it provides you with the opportunity to find joint venture partners, affiliates and networks with leading marketers in your niche.
Perhaps Twitter is still popular because of its simplicity. All you have to do is listen to the news, what is their preferred go to network? Twitter!
Growing a following on Twitter is also very easy. You can incorporate existing contacts from your email address book, join Twitter based community directory sites, and even look for new contacts by simply following people in your market.
7
In this lecture, Elise covers some of the key Dos and Don'ts for YouTube
Optimising for Success
1
Dominating Social Media is not easy, you need to have a strategy. In this lecture Elise covers some essentials such as the right Profile Picture, the importance of a good header background and bio.
2
In this lecture, Elise covers the Golden Rules of Social Media:
Personality
Value
Balance
Content
Remember to Tango!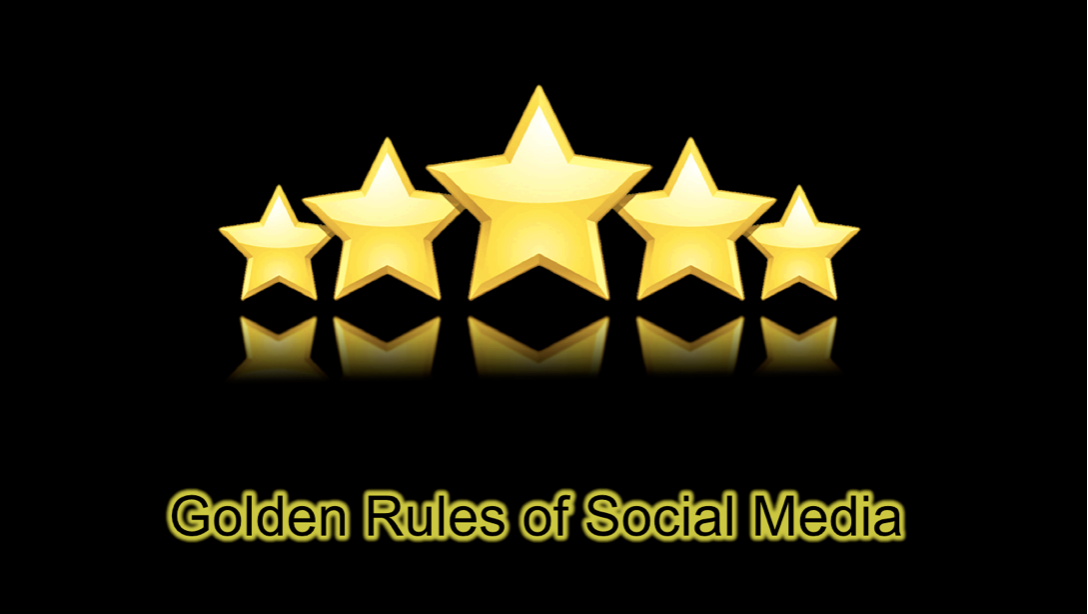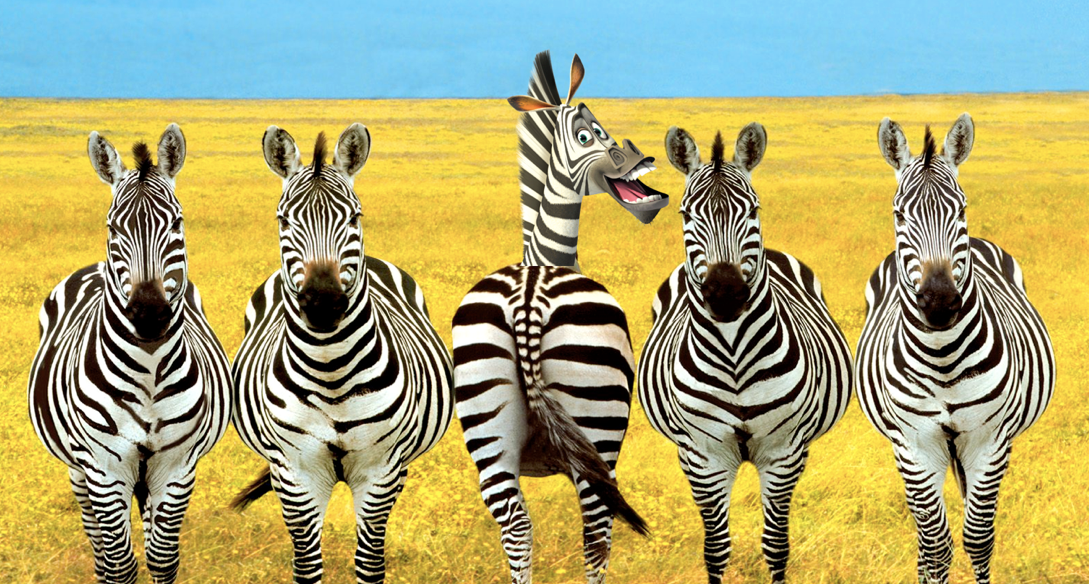 3
Elise explains how on one hand we have the magic of the product and on the other hand, you have the magic of you. When you combine the magic of the product and the magic of you, what happens next is limitless & electrifying!
4
Elise covers the key benefits to business:
High Google Search Rankings
Clients Feedback
Branding
Brand Loyalty
Marketing
Trust
Key Steps to Social Media Dominance
1
In this lecture Elise covers some key steps to Social Media Domination:
ESTABLISH CLEAR GOALS
ADD YOUR HANDLES EVERYWHERE
HAVE FUN
BE INTERACTIVE
ALWAYS BE YOU
STAY ACTIVE
REMEMBER YOUR AUDIENCE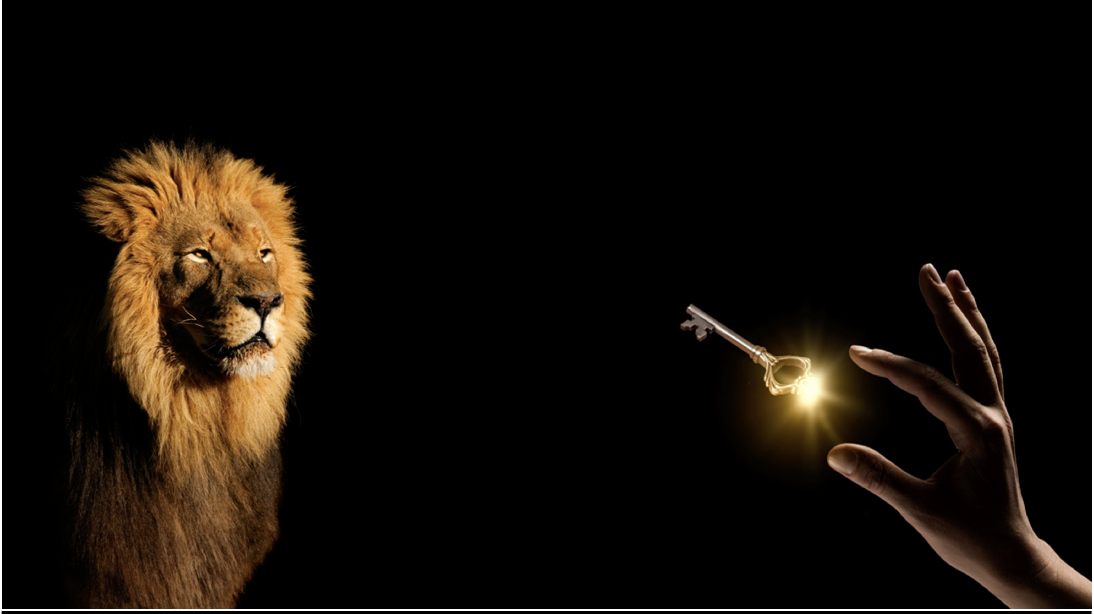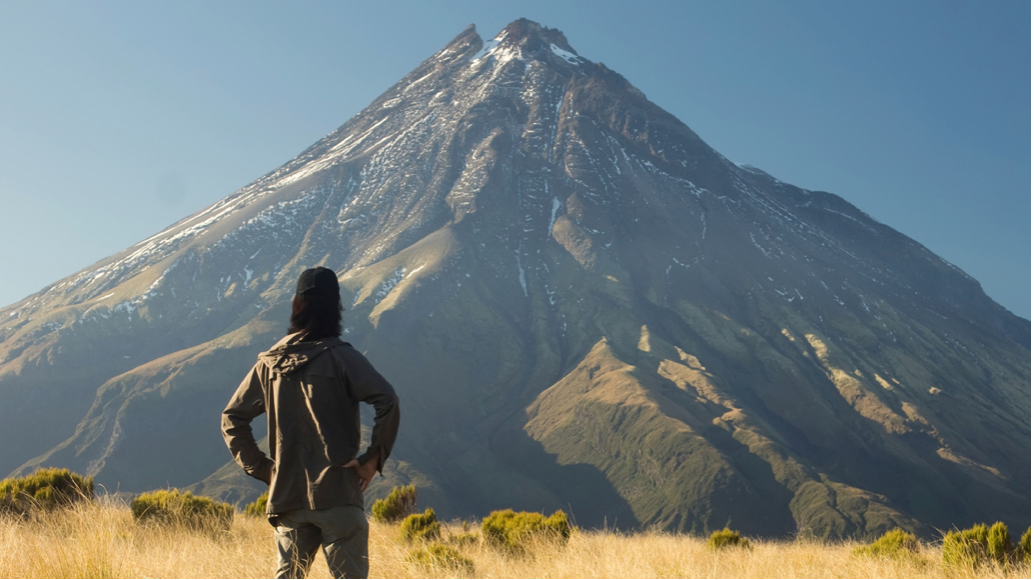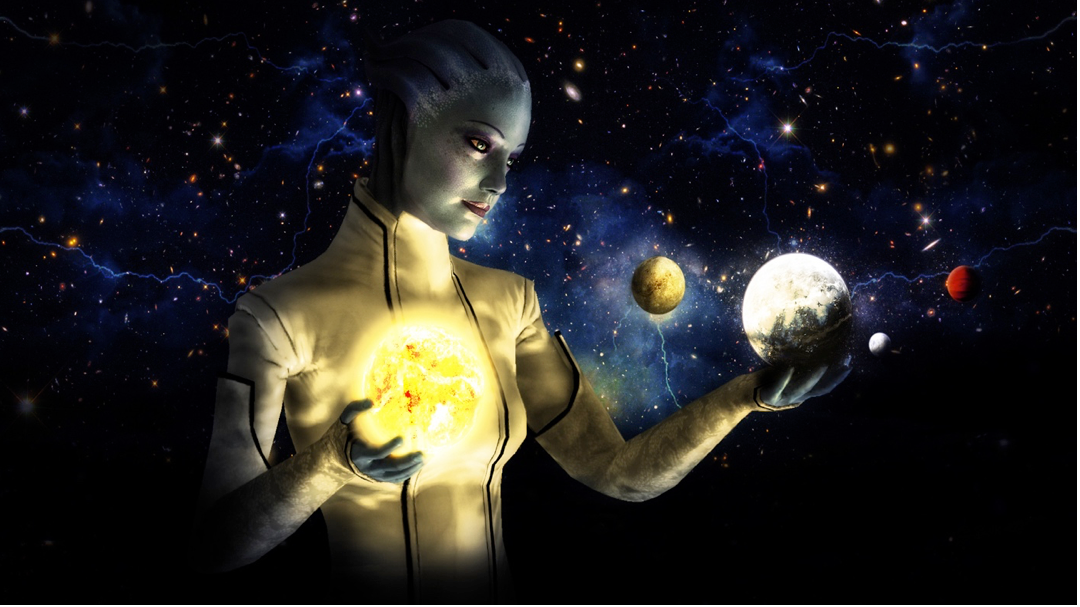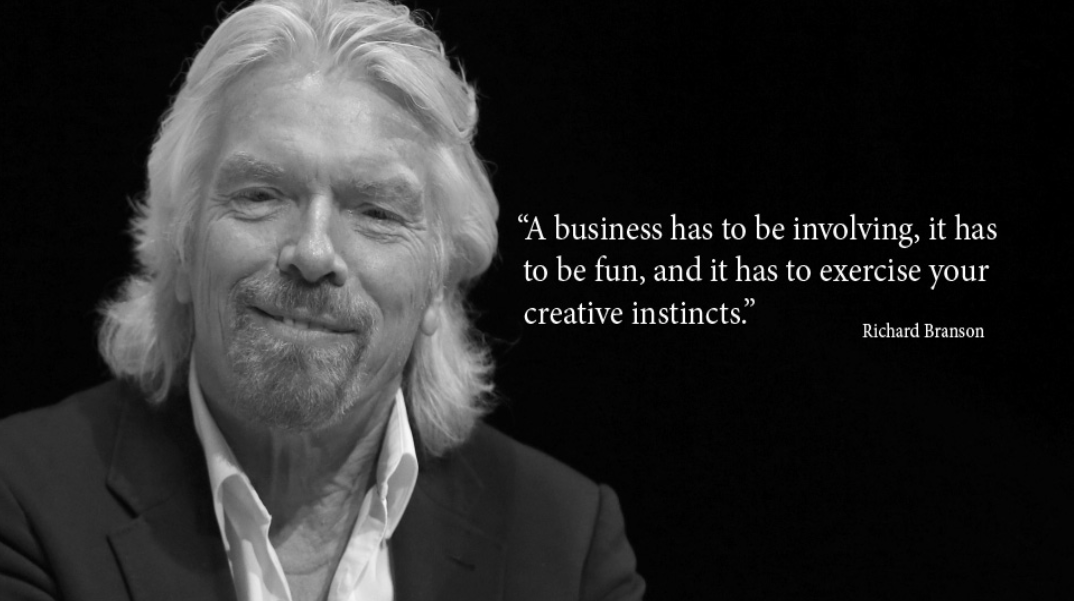 2
Did you know ?

71% of consumers who have had a good social media service experience with a brand are likely to recommend it to others?
There are 1 million new active mobile social users added every day!
78% of people who complain to a brand via Twitter expect a response within an hour
1.5 billion logged-in YouTube monthly active users
90% of brands believe in investing in influencer marketing
Video marketing will be crucial for brands in 2018
3
Bonus Lecture: Digital Trends for 2018
In this bonus lecture Elise gives you some tips on the latest trends on Social Media for 2018 and what to watch out for in the coming months.
4
We hope you enjoyed the course as much as we did making it. And if you'd like to follow us on Social Media, the links are below:
Follow The Expert Academy on Twitter
See you soon!
Elise & The Expert Academy team
Productivity Hacks to Get More Done in 2018
— 28 February 2017
Facebook News Feed Eradicator (free chrome extension) Stay focused by removing your Facebook newsfeed and replacing it with an inspirational quote. Disable the tool anytime you want to see what friends are up to!
Hide My Inbox (free chrome extension for Gmail) Stay focused by hiding your inbox. Click "show your inbox" at a scheduled time and batch processs everything one go.
Habitica (free mobile + web app) Gamify your to do list. Treat your life like a game and earn gold goins for getting stuff done!
Social Media Marketing & Digital Marketing Course 2021